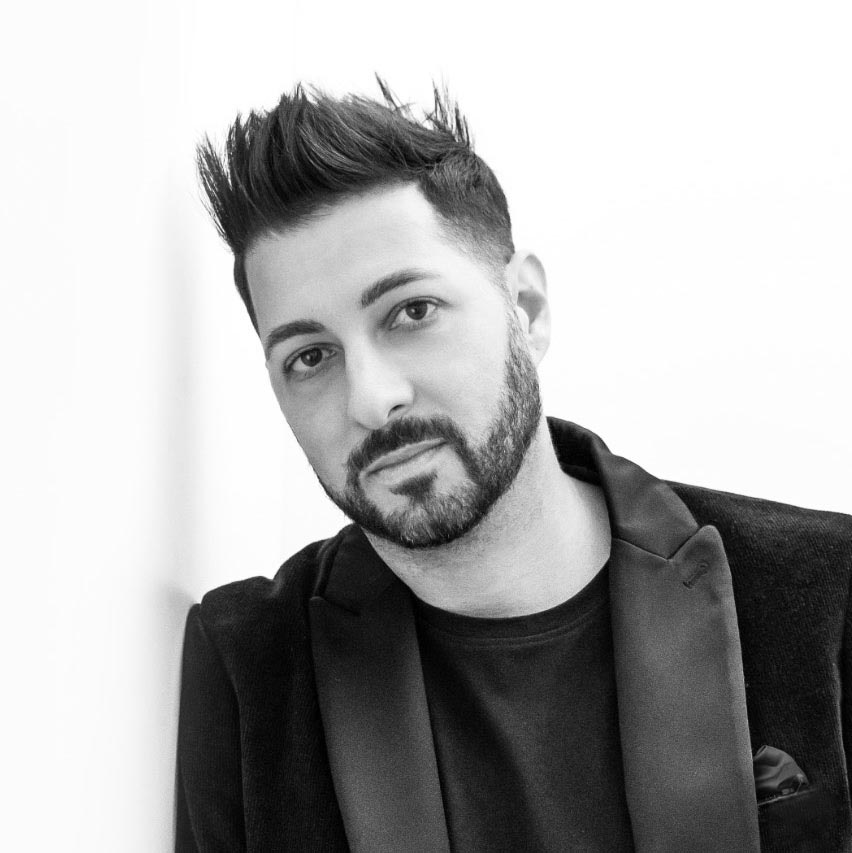 Antonio Varisco
Sole director.
Antonio Varisco, born in Milan, always passionate about perfumes and fragrances, at the University he began to cultivate the dream of creating his own MADE IN ITALY brand, aimed at the world, at the global market, always on the move like the Milanese city.
After several field experiences in local companies where he learned the attention to territoriality and the importance of made in Italy, and multinational companies to perfect organizational and planning skills, he created the basis for the creation of his own brand.
The goal has always been to get to know the market in order to be able to enter it in the best way and express his creativity while maintaining his values ​​and strong personality.
Core business of the ANTONIO VARISCO MILANO company is perfume, a high-end Luxury PARFUM, for those who are demanding and want to experience unique emotions.
But not just perfumes, the goal is to create a total look, exclusive handcrafted products that are an expression of themselves, masterpieces by Antonio Varisco.
EXELLENTIA EXELLENTIAM VULT
Read more